A selection of some of the organisations I've been involved with recently...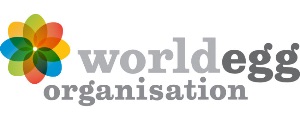 Working with this global trade organisation to advise on communications.

For Bosch Packaging Technology; Schiedam, a worldwide reputation study involving customers, agents, OEMs and members of staff leading to subsequent development of a behaviour change programme.
For Bosch Packaging Technology; Kliklok, a worldwide reputation study and competitor audit leading to rebrand covering all aspects from proposition and key messages through to appointing and managing designers and agencies for photography, implementation of identity, website, corporate literature and exhibition stands.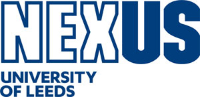 Stakeholder engagement, competitor audit, proposition development, identity development, brand film (watch it on the Expertise page), briefing and liaison with other agencies including; film production, brand design, photography, digital media and architects.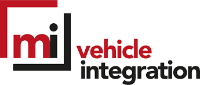 https://www.mi-vehicleintegration.com
Proposition development and copywriting of website and corporate brochure for rebrand of company by Carl Jones Design.

A comprehensive brand creation programme for the promotion of the UK's healthcare expertise in global markets - a joint venture between NHS, UKTI and academia. Brand proposition, key messages, corporate and sector materials and exhibition design.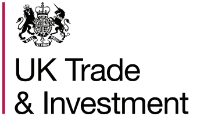 A wide variety of work including the creation of a Digital Asset Management platform, stakeholder engagement programmes, the Overseas Market Introduction Service, case study films, workshops and more.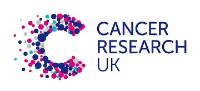 Competitor brand audit and stakeholder engagement work with Cancer Research Technologies to develop a proposition for a digital reagent marketplace (Ximbio).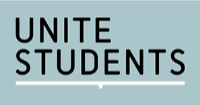 A programme of engagement throughout the entire organisation to establish values and behaviours to feed the development of a refreshed brand and identity.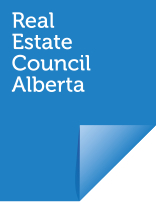 Development of the brand proposition, brand identity and brand film for this forward thinking Canadian organisation.

Creation of the proposition for the rebranded Slough Estates Group including all aspects of brand identity, brand architecture and hierarchy, key messages, website, corporate and sector based materials and subsequent corporate advertising.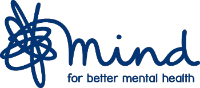 Work on the vision and values programme for the parent organisation and the specific development of Essex Minds, bringing together a number of individual organisations as one coherent offer.

Work spanning identity management, development of communications, brands, workshops, campaigns for sustainability, health and safety and major gifts.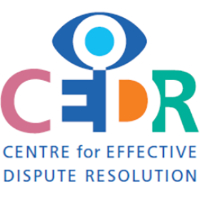 A global reputation study following a series of acquisitions in order to define a consolidated proposition and key messages.
A wide variety of strategic work including creation of a product development process and wine fixture strategy.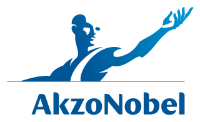 A global stakeholder engagement programme leading to the development of a global sustainability programme.

https://www.aegislink.com/portal/london/index.do

Work for this Lloyd's syndicate included competitor audit, brand identity development, vision and values programme, marketing workshops, corporate and sector based communications and advertising campaigns.



PPMA stand for Kliklok Bosch